Comprehensive set of ready download reports makes GST Filing very easy. myBooks provides fully ompliant easy GST accounting software at an affordable price!
BEST GST ACCOUNTING SOFTWARE
myBooks GST accounting software has many unique features that rival all the other accounting software when it comes to simplicity, flexibility, and performance. Our cloud software is designed for small business owners, Entrepreneurs, and non-accountants in India. 
With leading technology and security, mybooks is always safe and reliable.

Send your professional looking GST Compliant invoices and delivered to your customers by email in just a few clicks. Generate invoice in less than 60sec with your customized logo.

myBooks designed for SME's, User can generate invoices base currency of their customer needs and connect with SME's bank account transaction tracking features.
Your business financial reports at your fingertips whenever you need it. You can track your business financials easily anytime anywhere, with the presence of internet connection
We are maintaining daily backup process in our cloud server .You can also request backup of your data anytime.

myBooks make your accounting work easy. Perfect solution for small businesses. Our signup process is simple and easy.

File GSTR1 to GSTR9 from a single platform, find your error and fix the mismatches for final submissions
We are using bank level security on our servers and for data transferred between your systems so 100% data security for your data.
We have lot GST resources which can help you answer any GST related queries.
You can access our GST accounting software anytime anywhere from smart phone, Tablet, PC.
GST Accounting Software for Small Businesses
myBooks accounting software is the best accounting solution for entrepreneurs, accountants, small IT and financial companies and freelancers.
Easy GST Compliance
All Small Business
Easy Accounting
GST Filing
Easy GST Reports
Simple Interface
Speed & Accessibility
Easy GST Compliance
myBooks is the best response to all loopholes inherent in the conventional accounting style. Put to the past the information gaps, inaccuracies, agonizing lead times, and overheads associated with conventional accountancy.
With myBooks, the best online accounting software for small businesses, open up to simple, quick, and accurate ways of handling invoices, expenses, bills, and other financial transactions.
myBooks gives meaning to the numbers that haunted you previously, helping you discover new growth avenues, optimize resources and identify and plug loopholes. myBooks can apparently be the missing link in your "rags to riches" story.
All Small Business
Easy Accounting
GST Filing
Easy GST Reports
Simple Interface
Speed & Accessibility
Boost your productivity.
Start using mybooks today.
Ready to unlock full potential by transforming your business for digital era?
CHECK WHAT OUR CUSTOMERS SAY
I run a business based on the "Agriculture and Farming" industry. My company is Sanki Poultries. This application is really worth buying and affordable for small businessers. I don't see any difficulty in using the app.
I am the owner of BD Engineering. I am using myBooks for more than a year, and the software suits my manufacturing business a lot. I am not an accountant, but I can use this software easily without facing difficulties.
I am holding Water Junction Private Limited company. myBooks was suggested by my colleague. The invoicing and their templates are satisfactory. I found the support team is really good and I benefit more from them. They have a good response time. It's beneficial to have the software.
Flexible & Transparent Pricing
We offer 30 days, no risk free trial period so you can check our software and all the features.
Great to try out software and learn more about it
Great to try out software and learn more about it
Great to try out software and learn more about it
Uncompromising solution for large companies
A collection of resource to help companies learn,
implement and master about business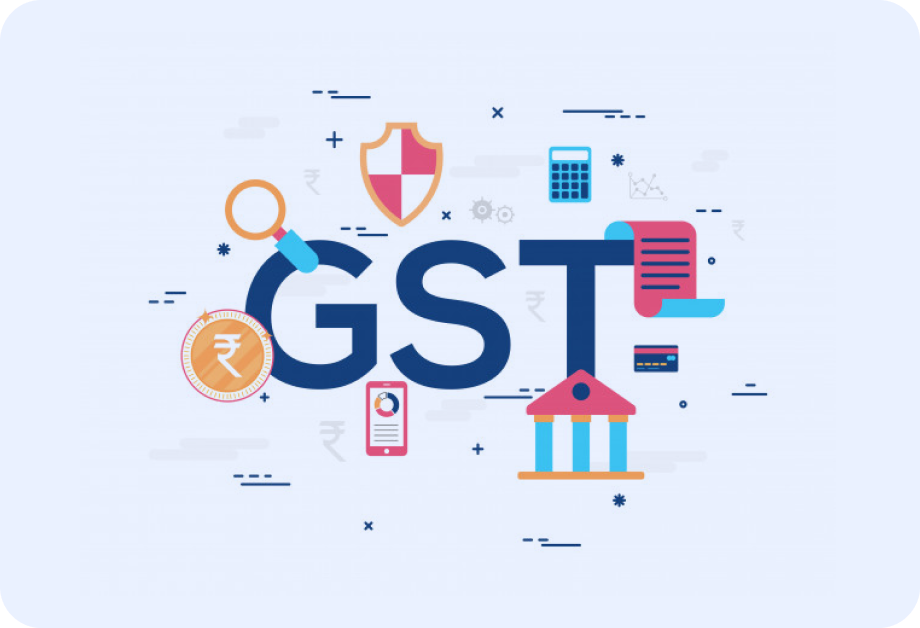 Hunting to know about trial balance, their reports and more? Then have a look here
As a small business owner, do you aware of GSTR 1 ,2 and 3B? Explore here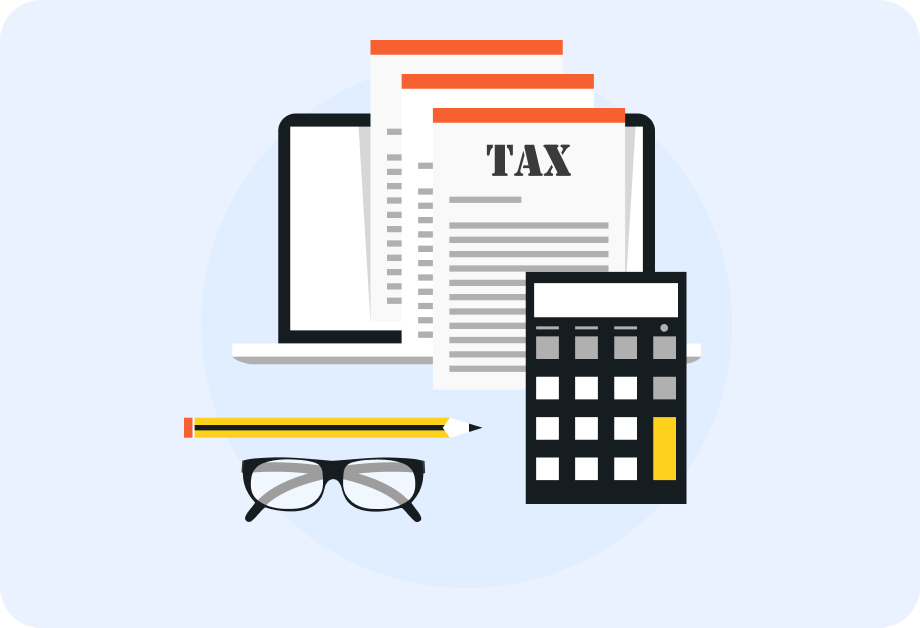 GSTR 9, 9A, 9B and 9C | BLOG
Have a look about GSTR 9, 9a, 9b, and 9c with their due date and penalty
Sign-up today, we offer 30 days free trial, no credit card information required.